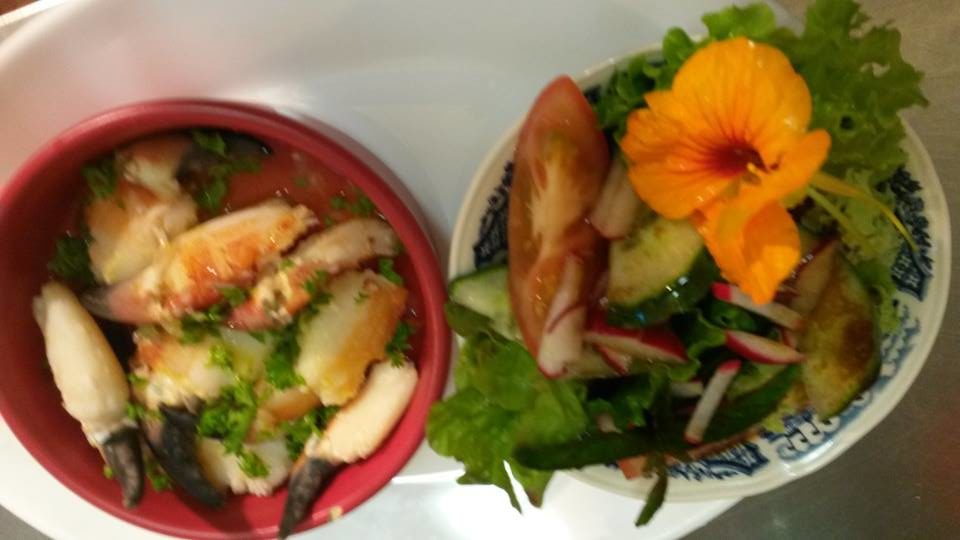 Josie's restaurant opened its doors over two decades ago and has since become a popular choice of restaurant among locals and tourists alike. Josie's restaurant is renowned for fresh, local cuisine and for its magnificent views of Glanmore Lake.
We specialise in seafood which is freshly available from Castletownbere. Our steaks are not to be missed and our extensive menu ensures that every palette is catered for.
From your table, you can watch the shadows cast over the Caha mountains and their reflections on the lake as the sun sets in one of the most beautiful locations on the Beara peninsula.